Welcome to the Travel page!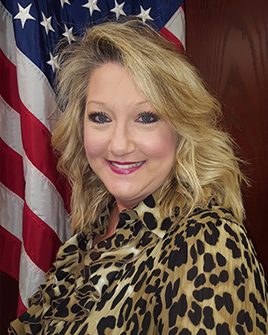 Marilee Foreman
Travel Coordinator
256-583-5829
mforeman@qualis-corp.com
It's Fall Y'all!   Time for Bonfires, Sweaters, Football, and the Holidays!  During this time, it is likely that most of us will hit the highways or skyways to visit family and friends.    It is also a very busy time for business travel, and as always, your health and safety is top priority.   Please remember the following guidelines for travel whether . READ MORE>>>
Wishing Everyone Safe Travels this Fall Season and into the Holiday Season!