Welcome to the Travel page!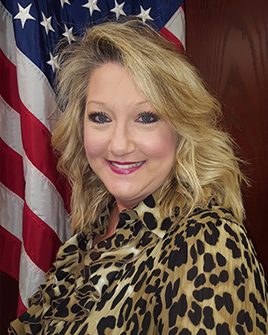 Marilee Foreman
Travel Coordinator 256-327-3516
mforeman@qualis-corp.com
1. Don't Travel on Peak Days
2. Leave Lots of Extra Time
3. Enjoy the Airport Experience
4. Reserve Airport Parking
5. Avoid Airline Ticket Counters
6. Pack Light for Air Travel
7. Have a Backup Plan
8. Bring Provisions
9. Turn Your Phone Into a Travel Tool
10. Ship Gifts to Your Destination
Wishing Everyone Safe Travels this Fall Season and into the Holiday Season!